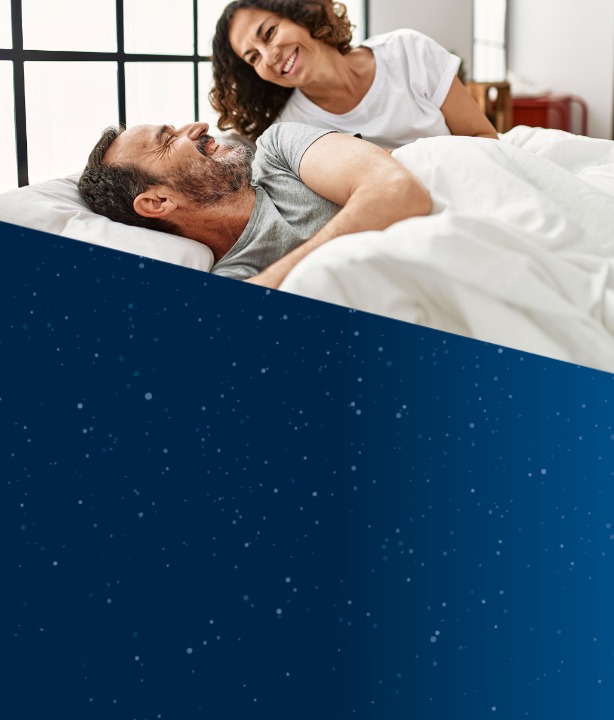 Helping You Breathe
& Sleep Better
We offer diagnostics, sleep therapies and home oxygen
Free Home Sleep Apnea Test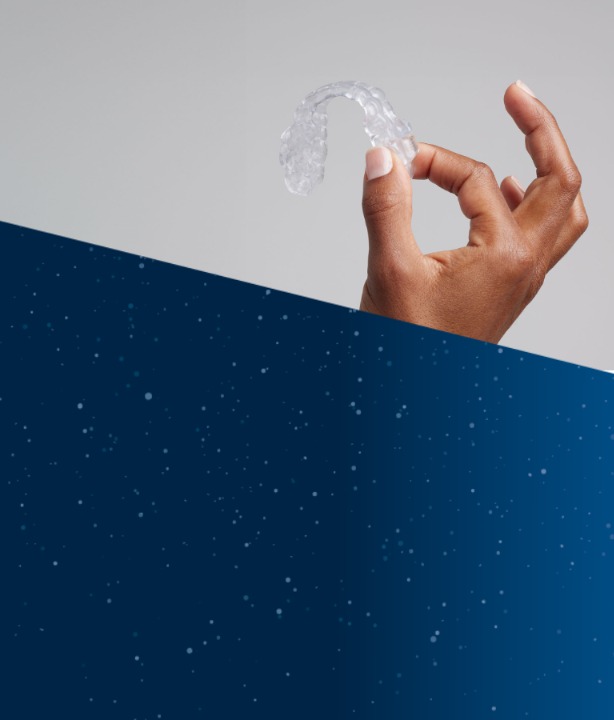 Now Offering Oral
Appliance Therapy
A non-invasive and convenient
solution to treat sleep apnea
Learn More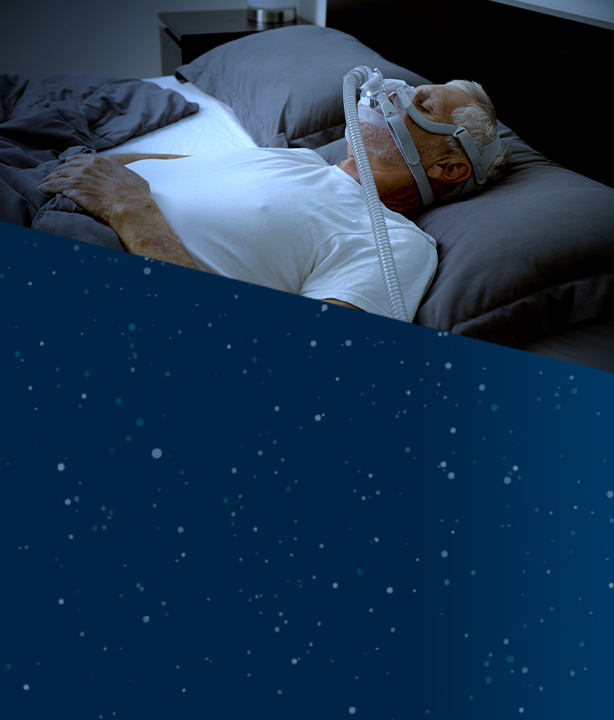 Fall Refresh Package
15% Off When You Bundle a Mask, Filters, and Tubing
Expires 10/31/23
Promo Code: REFRESH23
Contact Us
Sign up to receive your FREE sleep guide, special offers, and more!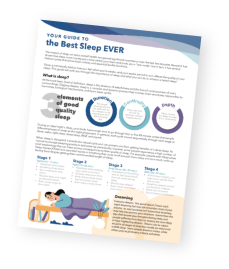 We're STOCKED with CPAP devices!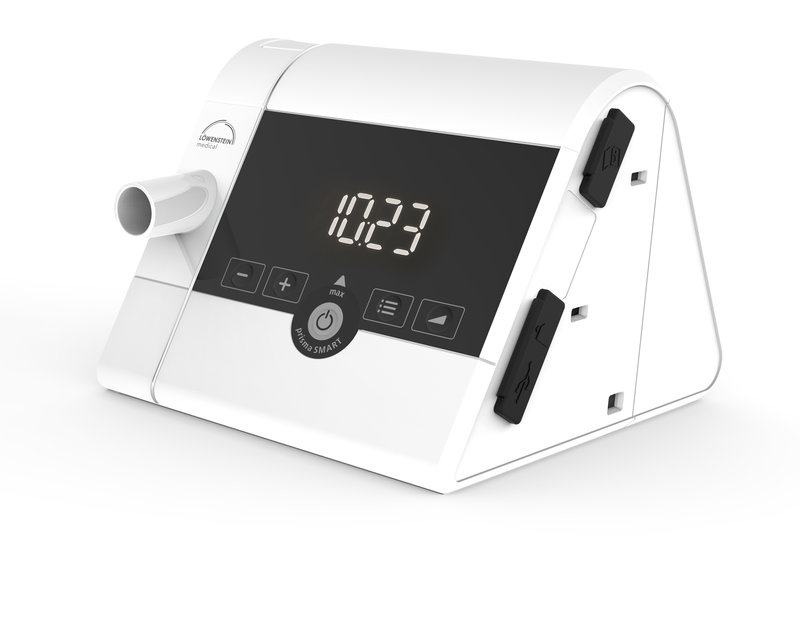 Quality sleep is essential for your overall well-being. It plays a critical role in your physical, mental, and emotional health.
Aveiro Sleep is dedicated to providing diagnostics, therapies, and services to help you in your journey to a better sleep.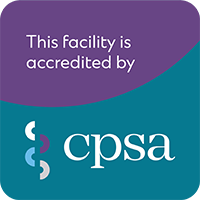 CPSA Accredited Sleep Medicine Diagnostics Provider
Prevalence of Sleep Disorders
of Canadians will experience a sleep disorder during their lifetime.
(5.4 million) of Canadians adults report either being diagnosed with sleep apnea (3%) or are at high risk for OSA (19%).
of Canadian adults (3.3 million) meet the criteria for insomnia.

Simply request a referral through your physician for:
Obstructive Sleep Apnea (OSA) – This sleep disorder is often overlooked until someone mentions loud snoring and gasping for air during sleep. We provide free Home Sleep Apnea Testing (HSAT) in the comfort of your own bed. Results are interpreted by Board Certified Sleep Physician and, if positive, your Aveiro Sleep clinician will walk you through next steps to receive therapy.

Aveiro Sleep offers service for life (no appointment or support fees) with the purchase of CPAP equipment. With over 20 locations across Alberta and our online store, we offer convenient ways to monitor your clinical progress and resupply all of your equipment needs.

Pulmonary Function Testing
Your physician may request one of these tests to measure several aspects of your lung function. Oxygen transfer, lung volumes and air flow are included in the vital measurements of a Pulmonary Function Test.

Aveiro Sleep provides customized education and guidance on identifying sleep disorders and strengthening your commitment to a healthy workplace.
format_quote
I would say that this is the best sleep provider out there. They are extremely knowledgeable, understanding, and very patient focused. I highly recommend this company.
format_quote
format_quote
Very accommodating and easy to deal with. Everyone here is very pleasant and professional and will answer any questions you have about any of the products or machines. While using a trial CPAP machine, they contacted me to ensure everything was comfortable and monitored my sleep quality through a modem to ensure that the machine was providing me with the proper pressures and adjusting as necessary. If you are having issues with your sleep or have been diagnosed with sleep apnea, I 100% recommend visiting Aveiro Sleep!
format_quote
format_quote
The clinicians go above and beyond to help me with any concerns. They are excellent at troubleshooting, and will gladly and easily explain the daily results and trends. My daily life has improved because of the therapy.
format_quote