Whether you are preparing for a short business trip or a week-long vacation, over-packing can be a major fail. Prioritize your essentials so that you can spend more time exploring your new surroundings, rather than searching through a overstuffed suitcase.
1) Your carry-on
Always fill up your water bottle or purchase a bottle of water after going through airport security. Even though beverages are usually offered on flights, you never know if your plane is going to be one of those you hear of on the news where you're stuck on the tarmac for hours.
Bring a small snack – many airlines no longer include snacks or meals on board depending on the flight duration. Better have something on hand just in case.
Bring a copy of prescriptions, medication or other important health devices such as CPAPs* with you.
*Ensure your CPAP is approved for air travel.
2) Create a "capsule" travel wardrobe
A capsule wardrobe is just a fancy term for being mindful of coordinating your clothing so they can mix and match to make different outfits. Pinterest has a ton of ideas on how you can accomplish this with a small number of clothing.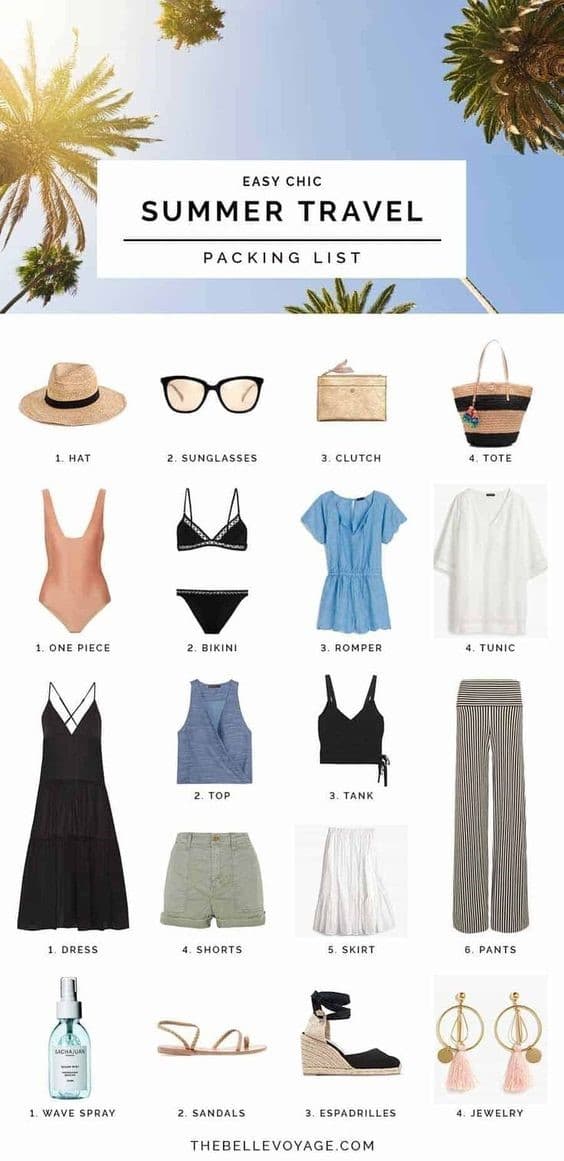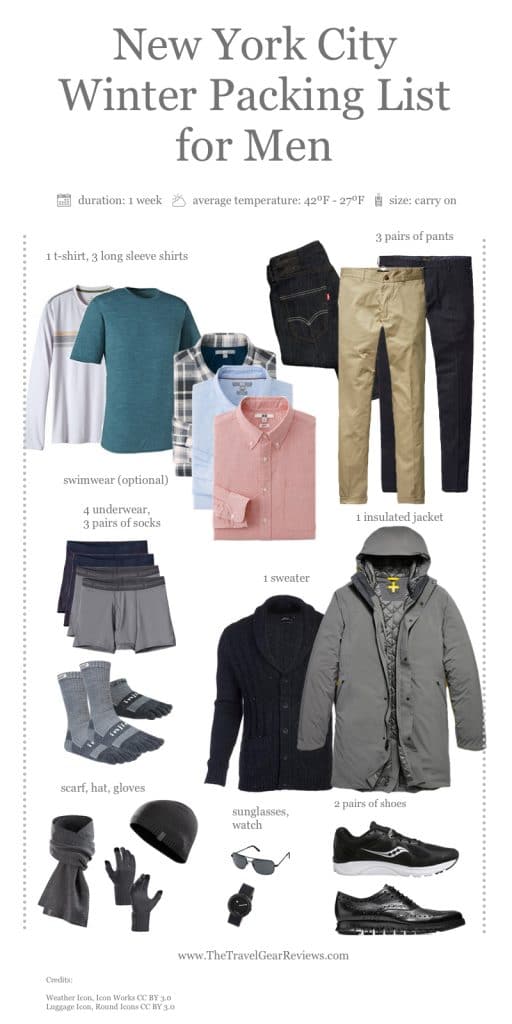 3) Zippered packing cubes
Designed to help organize your suitcase, packing cubes also compress items so they are smaller. Take note that these bags may take up a smaller space but be cognizant of the weight.Leave some breathing room. Whatever you do, don't pack a suitcase full. Often, you'll be adding to it for your way back.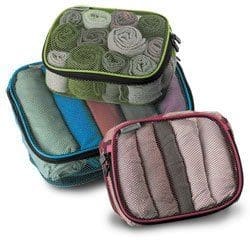 4) Travel size essentials
Obviously, there are a lot of options when it comes to travel size toiletries like toothpaste and shaving foam. But what about other key essentials? Sleep apnea CPAP machine users will be interested to know that they can get the same reliable therapy through a smaller, more compact version. Plus, many are available with batteries…and having a back-up power source can be extremely important for some destinations. Click here to learn more about travel-size CPAP machines!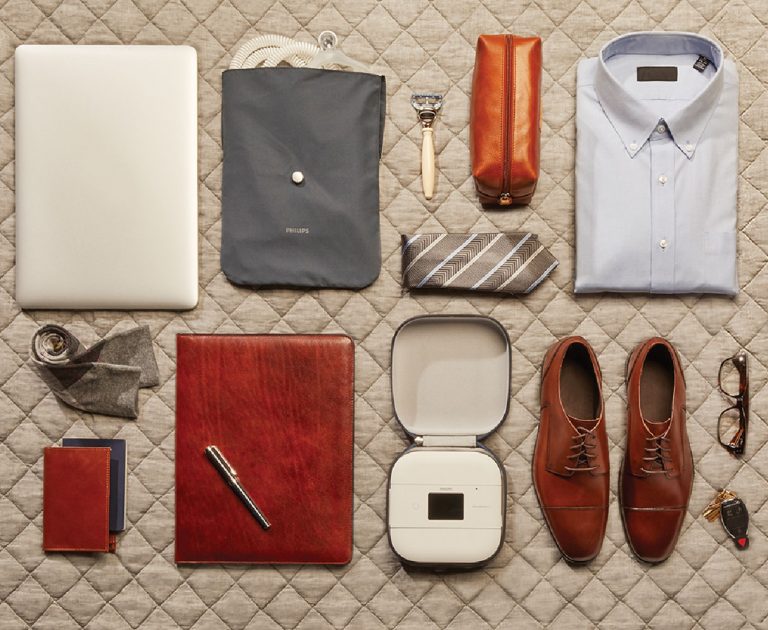 Aveiro Sleep provides Home Sleep Apnea Testing, CPAP therapy and support services catered to obstructive sleep apnea. Our local clinics allow us to test, treat, and support thousands of Albertans close to their homes.
Call now to speak to a Patient Success Coordinator 1-855-852-2989 or contact us through our online form.