Join our community online and sign-up to our newsletter for exclusive promotions, sleep health information, and clinic updates.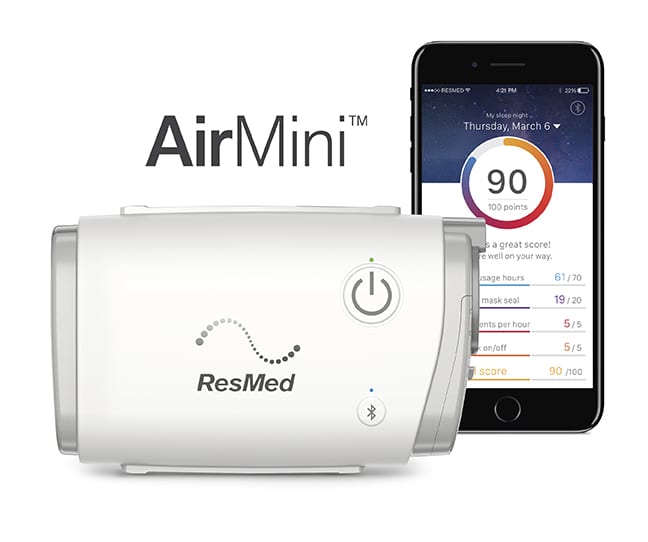 Sleep well wherever you go
It's important to consider your CPAP machine as a critical item to bring while away from home. It's no different than packing medication or other essentials you need to maintain your optimal health. The challenge is having enough room to bring a standard CPAP and the related equipment along. Travel-sized CPAP machines ensure you maintain your therapy to treat obstructive sleep apnea, with the convenience of a compact size.
Limited Time Offer – Save on Travel CPAP Packages